Rx Pad
Improving the Health of Your Clinical Practice
Introduction to Wound Assessment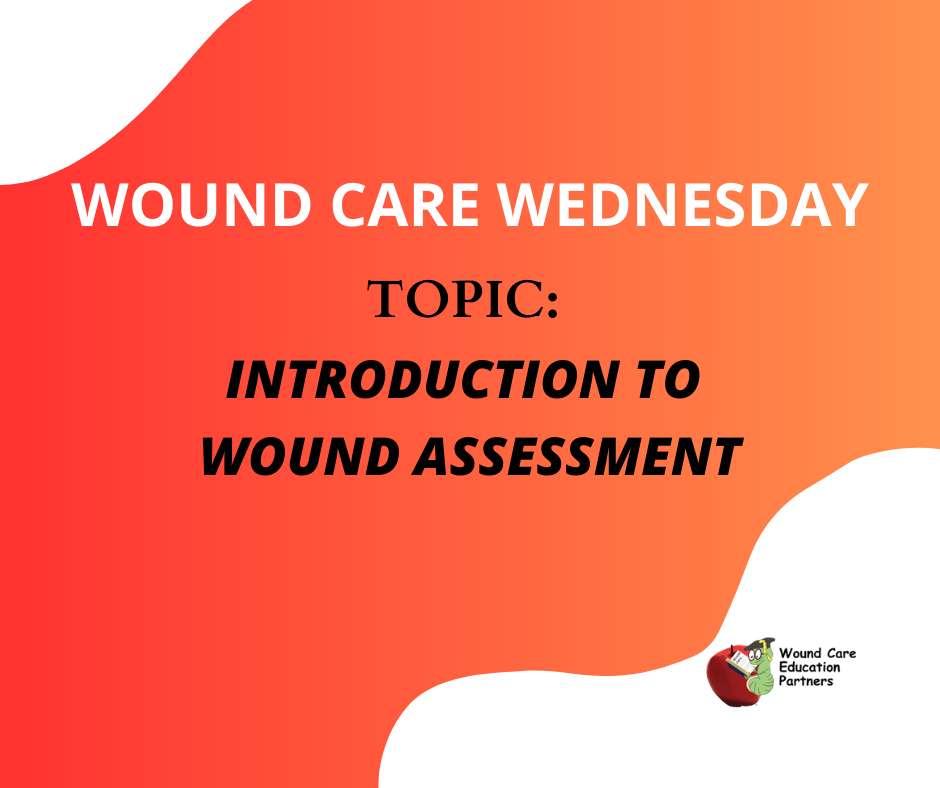 Various theories have been proposed to explain why some wounds become chronic and non-healing. Although the complete answer is not yet available, a great deal has been learned in recent years that sheds light on this phenomenon.
First, there is markedly reduced mitogenic activity (new cell growth).
Second, inflammation becomes chronic and does not progress. There are elevated levels of TNF-α and IL-1β. These molecules induce their own synthesis to set up a cycle of non-progressive inflammation, inhibit collagen formation, and decrease the production of protease inhibitors.
Third, chronic wounds have elevated levels of proteases, which destroy growth factors and their receptors, and degrade important matrix proteins such as fibronectin and collagen. The resulting wound bed, lacking attachment sites for migration, is "unfriendly" to keratinocytes, leading to slow or absent wound closure.
Fourth, fibroblasts in chronic wounds have been shown to be senescent, with decreased capacity to respond to growth factors and decreased capacity for proliferating. This is important because fibroblasts are the cells that produce collagen, fibronectin, and other matrix proteins to form the granulation tissue needed for wound closure. Accurate wound assessment helps in clinical decision making for management of wounds.
---
Excerpted from Textbook of Chronic Wound Care: An Evidence-Based Approach to Diagnosis and Treatment with permission from the publisher.
Are you seeking a certification in wound care? Our 25.5 hour Wound Care Certification Prep Course and Refresher Training will prepare you to sit for almost any wound care certification exam.
Stay Informed
When you subscribe to the blog, we will send you an e-mail when there are new updates on the site so you wouldn't miss them.
Comments
No comments made yet. Be the first to submit a comment