First, a huge and heartfelt thank you to all providers who have been called into action on the front lines of the COVID-19 response. Thank you.
Next, a quick update on our live courses and trainings.
Wound Care Education Partners is implementing a "COVID-19 Contingency Plan" to move forward with hyperbaric medicine and wound care trainings.
Instruction is the same as a face-to-face training, with the goal of reducing human-to-human physical contact and reducing travel as per government instructions.
This contingency plan and unique training opportunity offered only for a limited time during this pandemic.
How It Works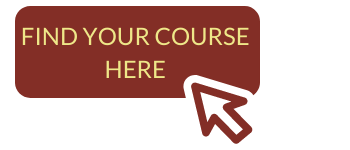 Wound Care Education Partners has received UHMS and NBDHMT approval to hold all 4-days of the hyperbaric medicine basic training course and our wound care training course via live stream webinar format.
This course meets the CMS requirements for physician supervision and billing; and is a precursor to getting the UHMS PATH or ABWH certificate of added qualification.
This course will provide you with basic training or continuing education in hyperbaric medicine.
Total Credit Hours: 40 AMA PRA Category 1 Creditstm
Licenses Eligible for CME/CEUs: MD, DO DPM (Florida only), RN, LPN, CNS, ARNP, CRT, RRT, RCP, CHT, CHRN
Physician Assistant (PA) CMEs: PA's will receive a letter that states the educational activity was certified for AMA PRA Category 1 Credit™ and the hours earned; the letter can be submitted to your licensing board.
The chamber and TCOM practicums are also taught via livestream webinar. It is included with the full course registration fee. Our faculty will livestream the practicums from the WCEP chamber classroom. If you are working in a hyperabric facility, we recommend that you join the livestream course that day from your chamber room, but it is not mandatory.
Course attendees may attend the livestream course days from wherever they are located (ie, home or office) are as long as they have:

A computer with strong internet connection
A camera on your computer so we can see you (required for attendance verification purposes)
Speakers and a microphone on your computer for listening to the lectures and asking your questions (or an available phone line, a dial in option is available for the audio)
We offer a

mandatory

webinar "orientation and test runs" each Tuesday and Thursday at 1pm EDT so students can test their computer connection prior to the start of the course. The webinar orientation/test run is mandatory for all students attending a livestream webinar format course.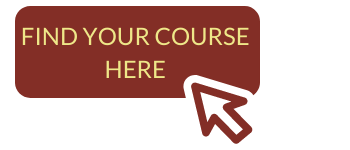 ---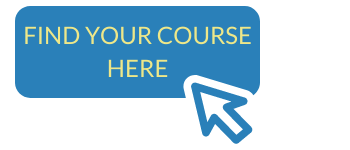 If you're a physician, CNA, RN, LPN, or APRN looking for a wound care certification preparation course or a refresher course – this program is for you.
25.5 CME/CEU Hours
This course is a hybrid of online learning + 1-day livestream webinar session to maximize learning and minimize travel expenses.
Students who take our wound care certification prep course should find themselves overprepared to sit for a wound certification exam.
(Note: This course is also a great refresher for those seeking wound care continuing education (CMEs/CEUs).
Total Credit Hours: 25.5 AMA PRA Category 1 Creditstm
License Types Eligible for CME/CEU
Physician; MD, DO
Nurse: RN, LPN, CNS, ARNP, CRT, RRT, RCP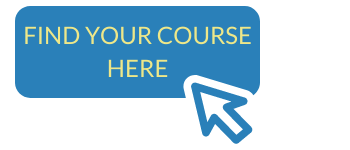 ---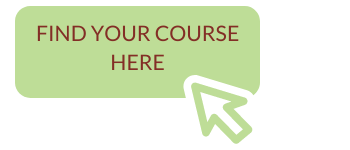 The Introduction to the Hyperbaric Safety Director Role is a 2-day program providing participants with the required tools for effectively carrying out the role of safety director. This program benefits those new in the safety director position by orienting them to the responsibilities as defined by the NFPA, UHMS and other organizations. In addition, the course is a great review for current safety directors and seasoned technicians by providing updates to NFPA code and industry standards, and is excellent preparation for those taking the CHT Board exam.
Credit Hours: 16
License Eligible for CEU: ARNP, CNS, LPN, RN, CNA, RCP, RRT, CRT, CHRN, CHT
Credit Statements
The NBDHMT has approved this program for 16 Category-A CEU's.
The Florida Board of Nursing has approved 16 CNE hour.
16 CE hours are approved by the Florida Board of Respiratory Therapy.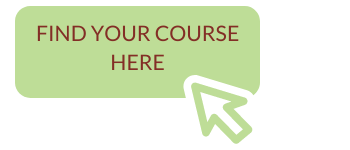 ---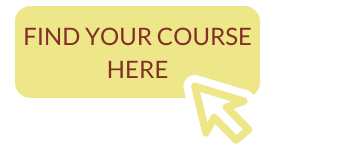 Credit Hours: 16
License Eligible for CEU: MD, DO, AAPC and AHIMA Coders, RN, LPN, CNS, ARNP, CNA, CRT, RRT, RCP
This 2-day livestream workshop is for clinic managers, administrators, billers/coders, and medical directors who want to learn how to:
Manage revenue cycle to meet (and exceed) budget goals
Discover patient revenue left on the table due to incorrect medical coding
How to meet and exceed your budget goals in 2020
Increase patient load
Become a profit center for the hospital (and keep your clinic doors open!)
And ultimately lower your own stress levels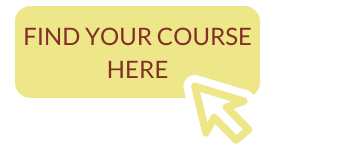 ---
OTHER NOTES ABOUT INTRODUCTION TO HYPERBARIC MEDICINE
AS OF 30 June 2020: CHTs/CHRNs and students pursuing CHT or CHRN added qualification are also eligible to attend the livestream webinar course. CHTs, CHRNs seeking Category A continuing education credits/recertification through NBDHMT are eligible to take this livestream course, as the livestream format for Introduction to Hyperbaric Medicine is now approved by NBDHMT as of 30 June 2020.
Please note that the American Board of Wound Healing (ABWH) offers added qualifications similar to those offered by the NBDHT. The ABWH offers Certified Hyperbaric Specialist (CHS) and Certified Hyperbaric & Wound Specialist (CHWS) .
The UHMS recognizes both CHT, CHRN and CHS, CHWS - you can find the UHMS position statement here.
This livestream hyperbaric training course does apply to those pursuing CHT or CHRN through NBDHMT; also applies to those pursuing CHS, CHWS through ABWH.