Credit Hours: 16
This comprehensive 2-day live course provides participants with the required tools for effectively carrying out the role of safety director.
License Types: RN, LPN, CNS, ARNP, CNA, CRT, RRT, RCP, CHT, CHRN
---
TARGET AUDIENCE
This program benefits those new to the hyperbaric safety director position by orienting them to the responsibilities as defined by the NFPA, UHMS and other organizations. In addition, the course is a great review for current hyperbaric safety directors and seasoned technicians by providing updates to NFPA code and industry standards.
This course is intended for a wide audience of health care providers involved in the provision of hyperbaric medicine, including the registered nurse, certified hyperbaric registered nurse, nurse practitioner, clinical nurse specialist, registered respiratory therapist, certified hyperbaric technician, physician, physician's assistant, EMT's and paramedics.
---
GOALS and OBJECTIVES

The main goals of the course are to review hyperbaric safety and emergency procedure development.
At the conclusion of this course, participants should be able to:
List the regulatory agencies involved in defining hyperbaric codes
Design fire safety codes
Define engineering standards
Describe the emergency medical response for various medical emergencies
Describe who is responsible for hyperbaric equipment maintenance and potential equipment issues
Define the most effective infection control standard
Describe what resources are available in developing training standards and an effective safety program
---
Approved Credits
This course has been reviewed and approved by the National Board of Diving & Hyperbaric Medical Tecnhology (NBDHMT) for 16 Category-A CEU's; the Florida Board of Nursing has approved 16 CNE hours; and 16 CE hours are approved by the Florida Board of Respiratory Therapy.
See our list of UPCOMING EVENTS below.
Or

click here to inquire about hosting a course at your facility!
---
COURSE OVERVIEW
Day 1

8:00 Welcome and Course Introduction

9:30 Hyperbaric Medicine a Historical Perspective

10:30 Physics of Diving and Decompression Theory Review

1:00 Hyperbaric Systems

2:30 Hyperbaric Codes and Standards

4:00 Hyperbaric Safety Director Role and Standard

5:30 Q & A and Review

Day 2

8:30 Hyperbaric Safety and Emergency Procedures and Patient Management

9:30 Practicum: Chamber Systems and Sub-Systems Review

10:30 Practicum: Advanced Chamber Operations

11:30 Practicum: Chamber Cleaning and Safety Checks

1:00 Fire Safety and Science in the Hyperbaric Environment

2:30 Exam Review
Frequently Asked Question
Does a safety director course designate someone as a Hyperbaric Safety Director?
We are often asked the question, "Does participation in a safety director course automatically designate me as a hyperbaric safety director?" There seems to be some midunderstanding around this issue.
What a lot of people fail to recognize is that only the employer (meaning, the hyperbaric facility) can designate an individual as the hyperbaric safety director.
So in short, the answer to the question, "does a safety director course automatically designate me as a hyperbaric safety director?" is no. Watch this short video to find out why.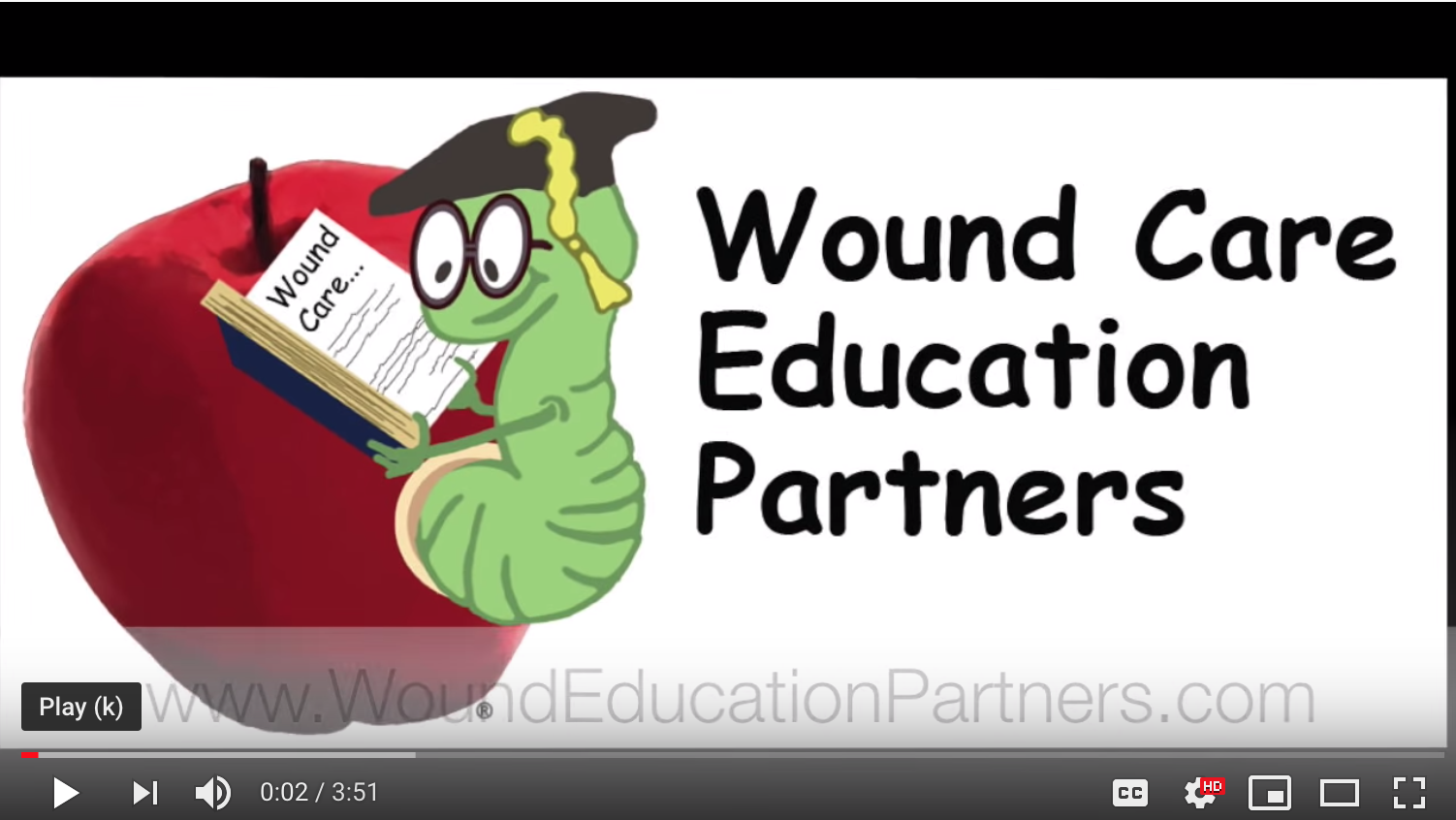 Get More Free Resources!



Enter Your Name and Email Below to Get Resources and Tips for Advancing Your Career as a Hyperbaric Safety Director!
Upcoming Courses