How to Get Exactly What You Want in a CME/CEU Course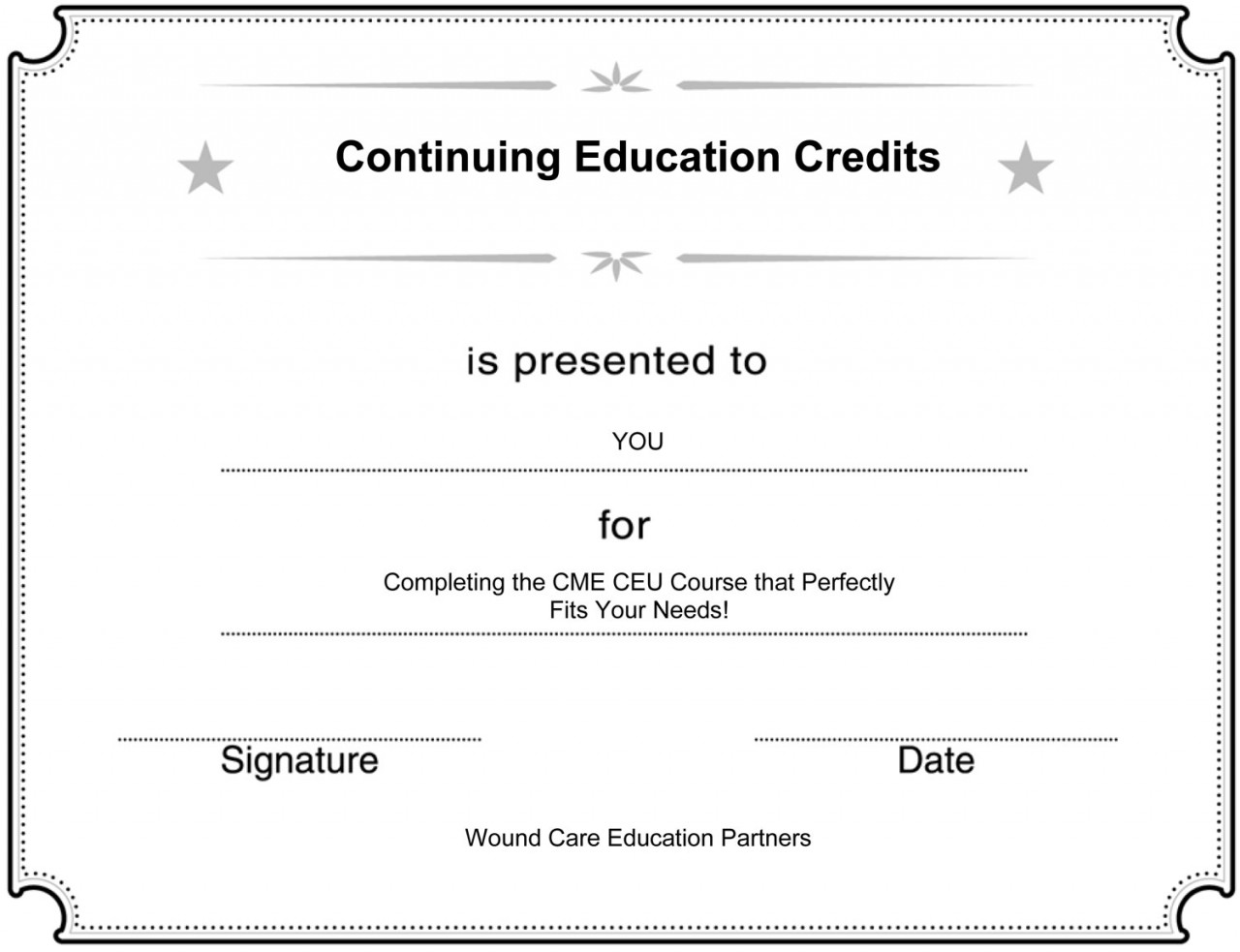 Do you have trouble finding a CME/CEU course that fits your exact needs? Do you find that the topics never quite apply to you, or that the format of the course doesn't fit your schedule and/or budget? Is it difficult finding a course that offers the hours you need, without charging you for extra hours that you don't need?
If you answered YES to any of the above, now is your chance to help us create exactly the type of CME/CEU course that you want and need!
Let us know exactly what you want or need by answering a few quick questions at this link: Click Here
P.S. For answering the questions, you will be entered to win a $50 credit towards any online CME/CEU course on www.WoundEducationPartners.com!
Again here is the link: Click Here Now
Comments
No comments made yet. Be the first to submit a comment