Nationally Approved Livestream Courses Are Now Available for Wound Care and Hyperbaric Medicine Training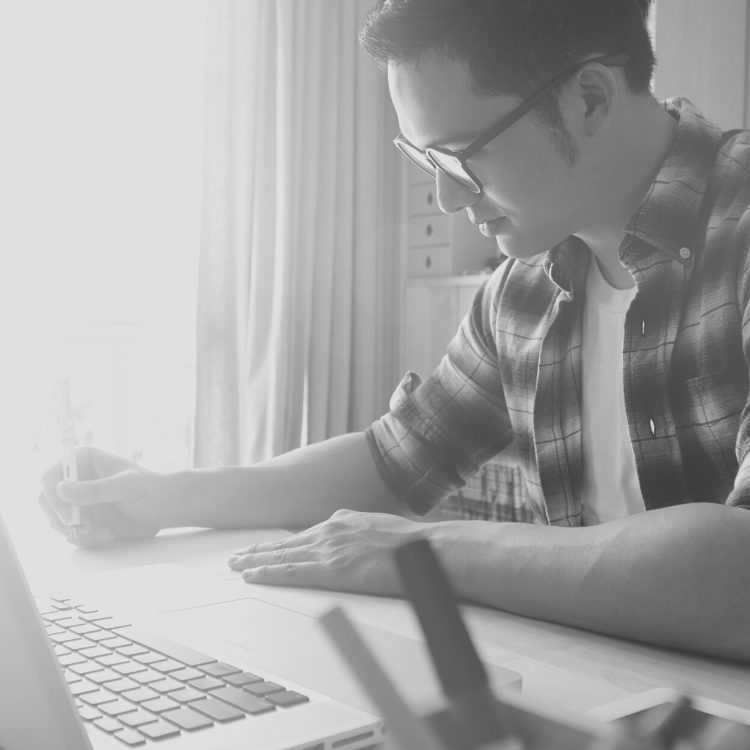 First, a thank you to all providers who have been called into action on the front lines of the COVID-19 response. Thank you.
Next, a quick update on our live courses and trainings.
Wound Care Education Partners is implementing a "COVID-19 Contingency Plan" for moving forward with hyperbaric medicine and wound care trainings.
Wound Care Education Partners has received UHMS and BNA approval to hold the didactic/lecture modules of the hyperbaric medicine and the wound care training via live stream webinar format. Instruction will be the same as a face-to-face training, with the goal of reducing human-to-human physical contact and reducing travel as per government instructions.
The livestream webinar-based option is available for students who wish to/need to complete the didactic/lecture portion of the class while we are "sheltering in place" under government imposed restrictions.
Participants of the livestream Introduction to Hyperbaric Medicine webinar course format will need to complete a 1-day in-person chamber-side practicum later this year (details follow).
This contingency plan and unique training opportunity, approved by the UHMS and BNA, is in effect only while we are under a state of national emergency and government-imposed travel restrictions.
IMPORTANT NOTES: This webinar training opportunity only applies to license types MD, DO, or nurses seeking CEUs. Licenses Eligible for CME/CEUs: MD, DO DPM (Florida only), RN, LPN, CNS, ARNP, CRT, RRT, RCP
This does not apply to CHTs or those pursuing CHT added qualification.
CHRNs, while the BNA has approved this livestream training format, the NBDHMT has decided they will not allow livestream participants to sit for CHRN exam. We are working with the NBDHMT and BNA and hope this will change in the future. We will continue to update this page as we get updates.
Livestream webinar courses scheduled for April are:
April 3:

Wound Care Certification Prep Course and Refresher
April 4,5,6:

Introduction to Hyperbaric Medicine
April 25,26,27:

Introduction to Hyperbaric Medicine
MORE DETAILS
Introduction to Hyperbaric Medicine
We will provide the first three days of the hyperbaric training course via livestream webinar on April 4, 5, 6 and again on April 25, 26, 27. Course faculty will teach the first 3 days of the course, the didactic/lecture modules, via live stream webinar, instead of everyone being physically present in the same classroom. The purpose of this livestream webinar format is to continue training as normal while reducing the level of person-to-person physical human contact and reducing travel in accordance with government imposed restrictions.
The 4th day of the training is the chamber and TCOM practicum day and will still need to be done in person - you may attend any of our in-person practicum days to be scheduled later this year - Dates will be announced once the travel restrictions and state of national emergency are lifted.
Course attendees may attend the livestream course days from wherever they are located (ie, home or office) are as long as they have: a computer with strong internet connection, a camera on your computer so we can see you (required for attendance verification purposes), speakers and a microphone on your computer for listening to the lectures and asking your questions (or an available phone line, a dial in option is available for the audio).
We will offer a "dry run" on April 7 at 4pm EST and April 17 at 10am EST livestream so you can test your computer connection prior to the start of the course.
Wound Care Certification Prep Course and Refresher
This course is a hybrid of online learning + 1-day livestream webclass.
Students who take our wound care certification prep course should find themselves overprepared to sit for a wound certification exam with organizations such as wound American Board of Wound Management (ABWM), American Professional Wound Care Association (APWCA), CWCN, National Alliance of Wound Care (NAWC), and others.
(Note: This course is also a great refresher for those seeking wound care continuing education (CMEs/CEUs).
Date: April 3, 2020
Total Credit Hours: 25.5 AMA PRA Category 1 Creditstm
License Types Eligible for CME/CEU
Physician; MD, DO
Nurse: RN, LPN, CNS, ARNP, CRT, RRT, RCP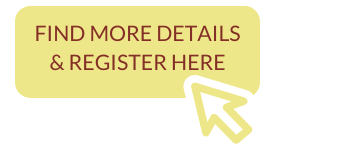 Comments
No comments made yet. Be the first to submit a comment