Rx Pad
Improving the Health of Your Clinical Practice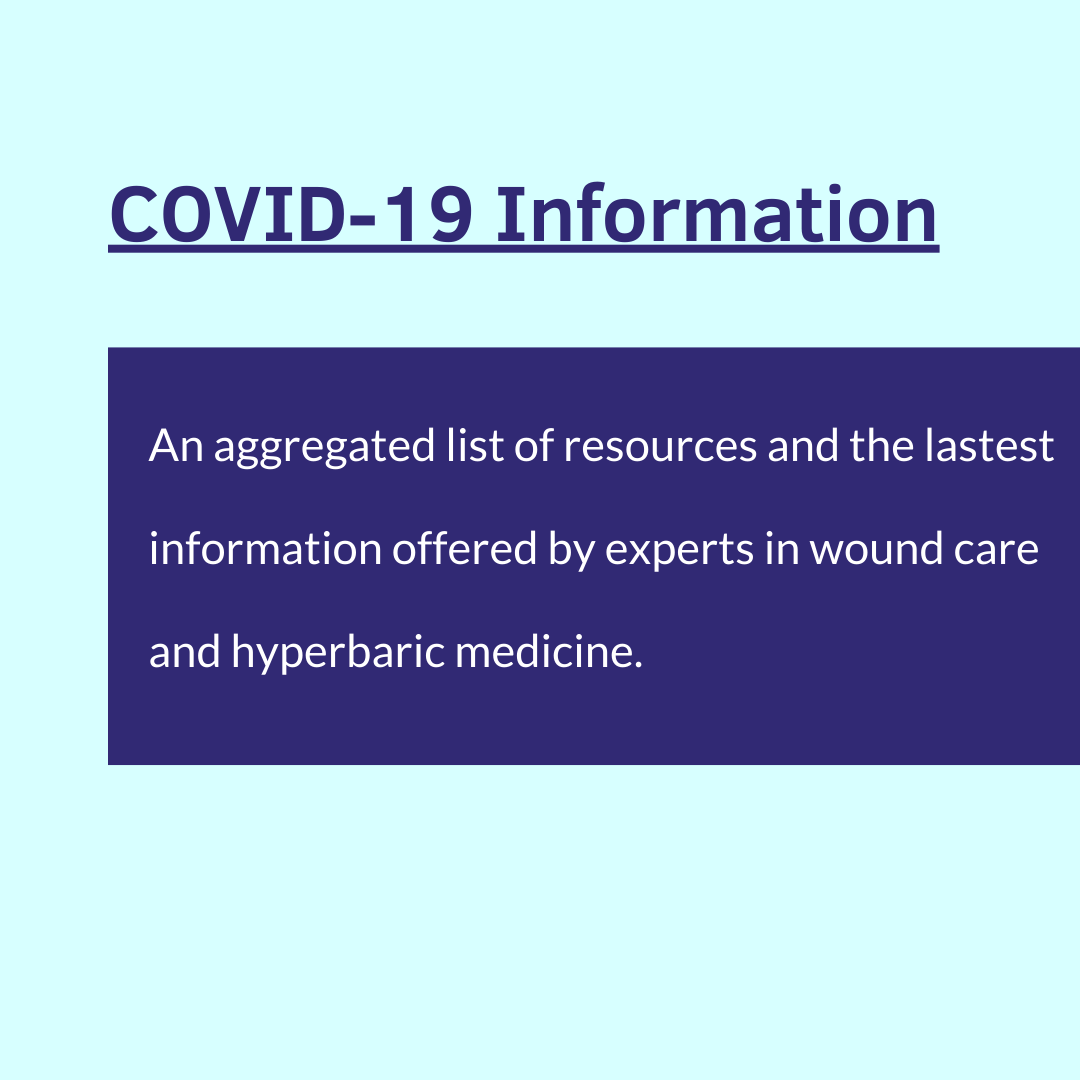 We have aggregrated information and resources for you that answer many questions and offer the latest knowledge, research, and treaments of COVID-19 as related to wound care and hyperbaric medicine.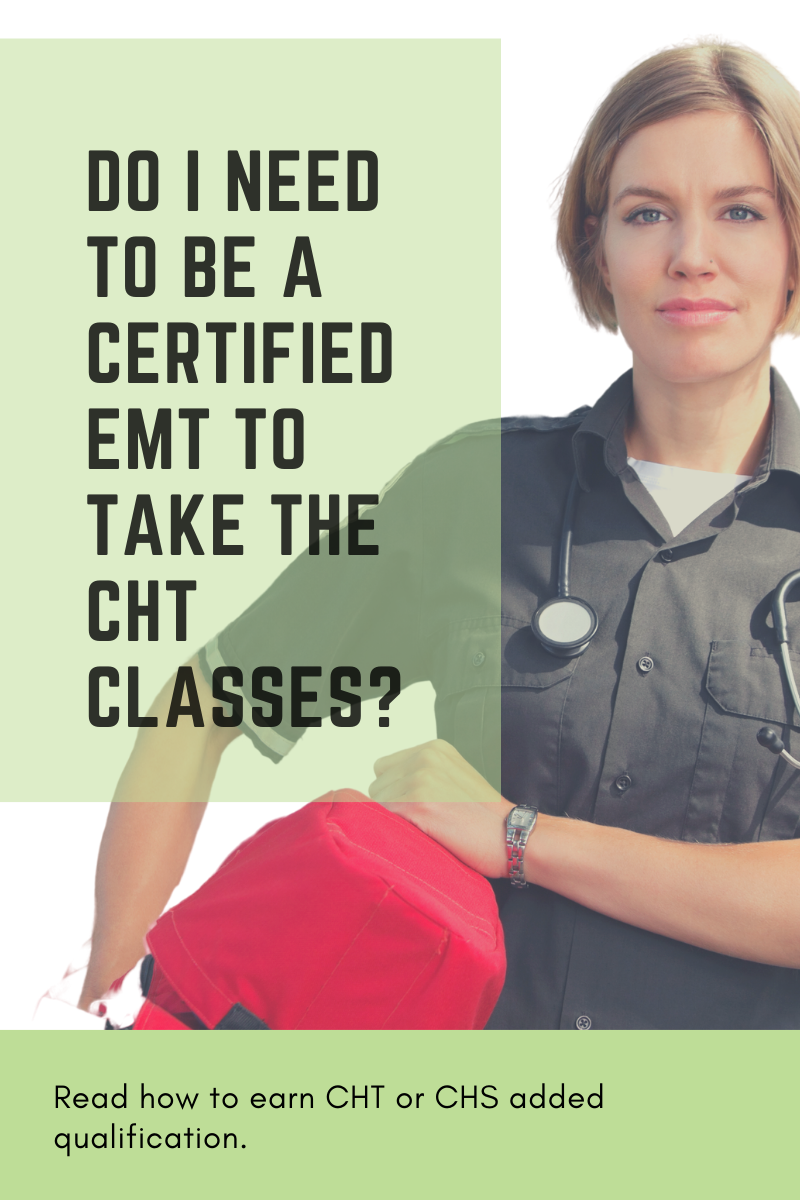 Question: I am interested in the CHT classes. Can you guide me as to what I need? I just finished an EMT course. Do I need to be certified EMT to take the CHT classes?
Although the incidence of clostridial myonecrosis infections has dropped precipitously in recent decades, it always remins a threat in injuries where contamination and severe tissue disruption have occurred.
Various theories have been proposed to explain why some wounds become chronic and nonhealing. Although the complete answer isnot yet available, a great deal has been learned in recent years that sheds light on this phenomenon.
This short video lesson taught by Dr. Michael White, MD, UHM, MMM, CWS discusses the explosion of chronic wounds within the U.S. and the opportunity for wound care and hyperbaric medicine clinics to serve more patients.
Click the image below to watch the video lesson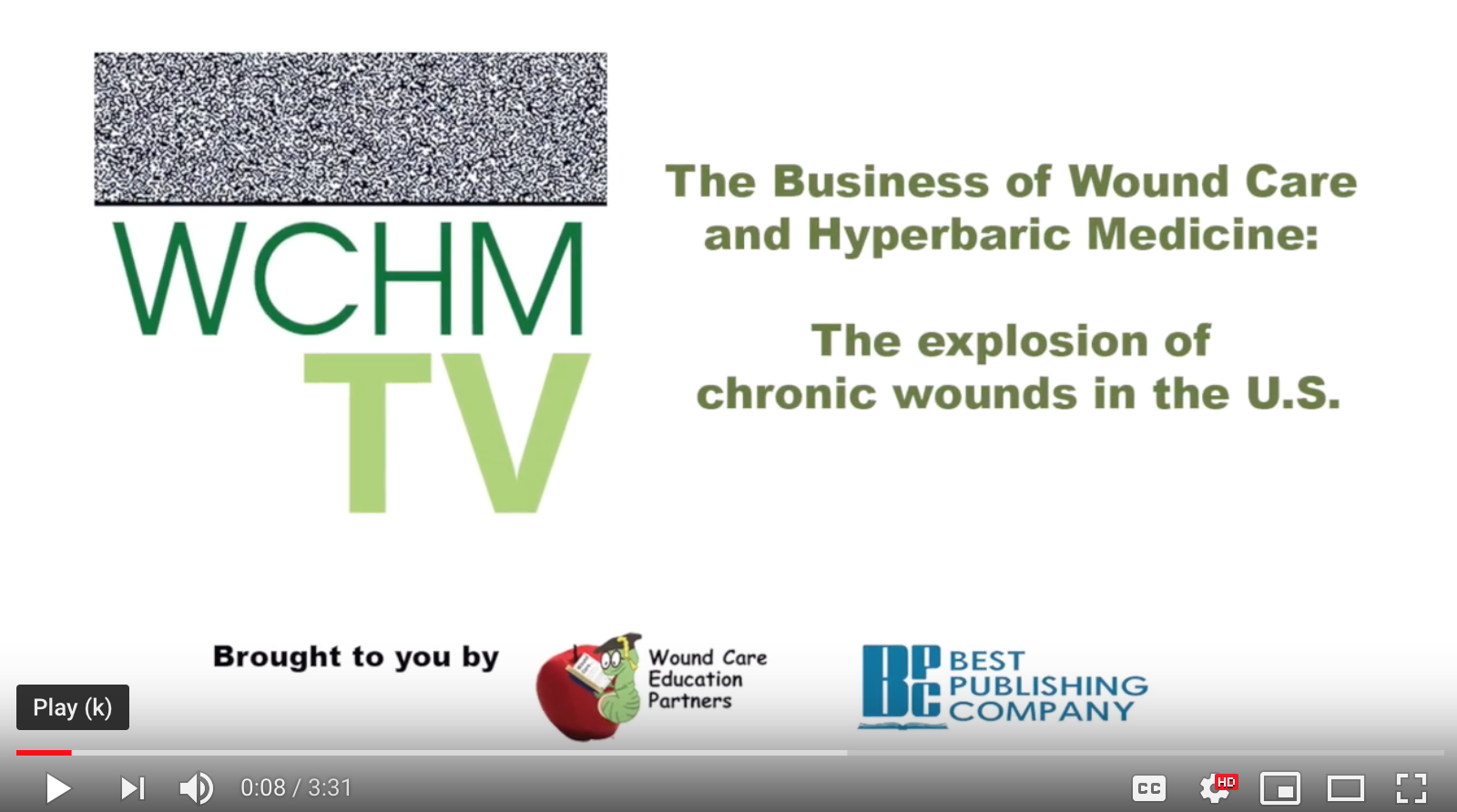 Or use the following link to watch the video https://youtu.be/4H1rXuKZEEo
Learn more at the 2-day workshop hosted by Wound Care Education Partners, The Business of Wound Care and Hyperbaric Medicine.
Find all details and registration information here https://woundeducationpartners.com/live-courses/upcoming-courses/the-business-of-wound-care-and-hyperbaric-medicine/300-the-business-of-wound-care-and-hyperbaric-medicine-planning-your-clinic-s-long-term-success-north-palm-beach-fl.html
Accreditation Statement: The Undersea and Hyperbaric Medical Society designates this live activity for a maximum of 16 AMA PRA Category 1 Credit(s)™. Physicians should claim only the credit commensurate with the extent of their participation in the activity.
We often get the question, "Are there pre-requisites for taking the CHT course?"
By accepting you will be accessing a service provided by a third-party external to https://woundeducationpartners.com/